You CAN have it all at Pier 31!
Boat, Dock, Gas, Stay, Play, Swim, Shop, Get Boat Service, and More
When you vacation at the Lake of the Ozarks, you want to focus on having fun…not worrying about where to get gas, finding marine supplies, stocking up on food, getting your boat serviced, or finding the perfect location to keep your boat on the water. Pier 31 Marine has ALL of your boating needs in one convenient location centrally located at the Lake of the Ozarks.
We'll match or beat any comparable marina's slip rental price!
What Can Pier 31 Marina Assist You With?
BOAT SLIP RENTALS
Lake of the Ozarks is your boating playground and Pier 31 can be your home away from home! With 108 boat slips covering boat sizes from 24′-56′, we've got you covered. Conveniently located on the 31MM, your boat will launch in quiet, calm waters and you still be close to everywhere you want to play!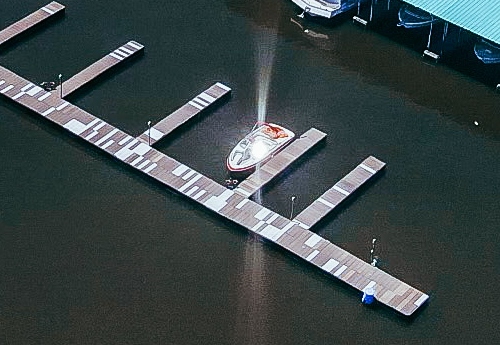 BOAT SERVICE
Onsite winterization, de-winterization, and other boat services keep your boat running healthy throughout the boating season and stored safely in the off-season. Our expert team knows boats and we're here to serve you so you and your family can enjoy the Lake while you're here!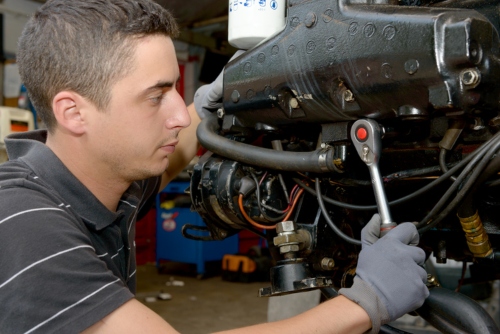 GAS DOCK
Pier 31s gas dock is open YEAR ROUND at Lake of the Ozarks. Check out the gift shop while you're fueling up and be sure to ask about our preferred customer program for gas discounts!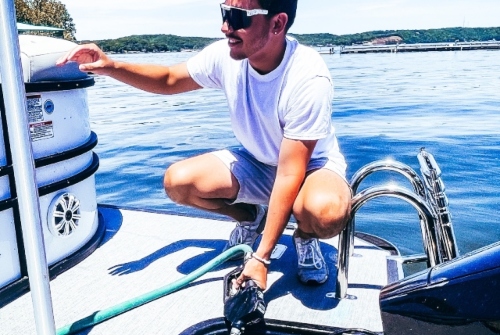 LODGING
Pier 31 Marina has 5 rooms and 1 suite available for rent. It's the ideal location for your loading needs at Lake of the Ozarks! Centrally located just 3 miles from Camdenton, you'll have access to shopping, restaurants, and (of course) easy access to your boat!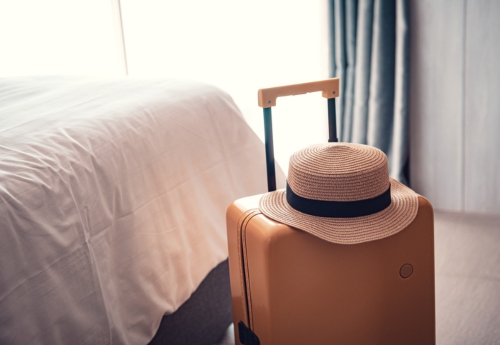 WE CURRENTLY HAVE BOAT SLIPS AVAILABLE!
RENT A BOAT SLIP IN 3 EASY STEPS
1.
GET A QUOTE
Tell us about your boat and your needs.
2.
CHOOSE YOUR SLIP
We'll let you know what slips are available to accommodate those needs and choose the one you want!
3.
COME & ENJOY!
Bring your boat and enjoy the beautiful Lake of the Ozarks like you never have before at Pier 31 Marina.
We'll match or beat any comparable marina's rental price!