RENT A BOAT SLIP IN 3 EASY STEPS
1.
GET A QUOTE
Tell us about your boat and your needs.
2.
CHOOSE YOUR SLIP
We'll let you know what slips are available to accommodate those needs and choose the one you want!
3.
COME & ENJOY!
Bring your boat and enjoy the beautiful Lake of the Ozarks like you never have before at Pier 31 Marina.
We'll match or beat any comparable marina's rental price!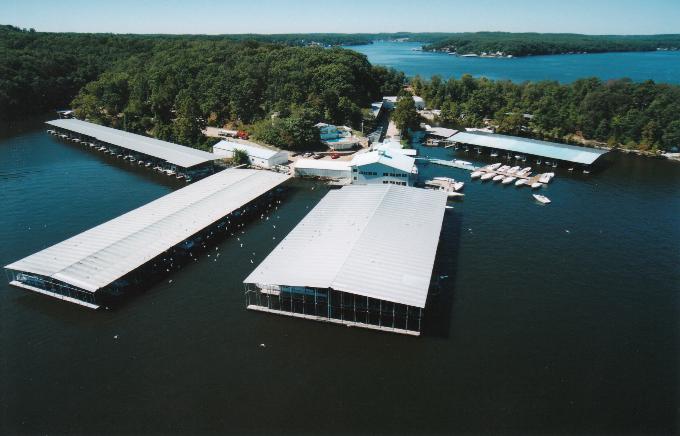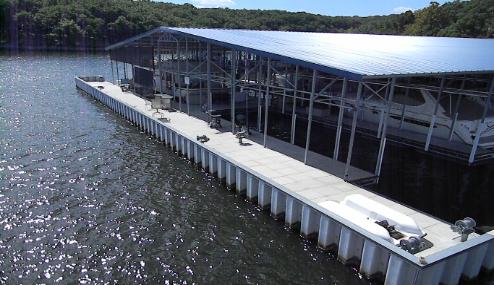 You want to enjoy the water and the lake life. We get it! Your boat dock, slip, and great amenities are a huge part of your experience. That's why the amenities at Pier 31 are unmatched!
10′ wide dock walkways
Large breakwater patio
Boat lifts
Trailer storage
Rack storage
Swimming pool
Clean shower house
Laundry equipment
Water & Internet Included
Large service center
Onsite winterization and de-winterization
Lodging (5 rooms + 1 suite)
Great location and incredible views
We are located on quiet waters with big views of the main channel, Linn Creek Cove, and the Big Niangua on the 31 Mile Marker at Lake of the Ozarks. Just 3 miles from Camdenton, near Walmart, local shopping, and medical services, you'll have everything you need for any length stay!
WHAT OUR CUSTOMERS ARE SAYING
We love Mariners Pier 31 and more importantly the people who are there! From our wonderful dock mates to Bud, Byron, Aaron, Lauri, and the rest of the crew, they all keep that place running and work so hard every weekend. They have become our second family and we look forward to being at the lake when we can!
Bud, Byron, Laurie, and the whole crew go above and beyond to make sure we are taken care of.  This is not like
Other marinas we've had experience with where they take your money and treat you badly, thank you for making us feel appreciated!
I Love This Place!!! Great place to stay, eat and play. My family and I have a great time every time we visit pier 31. I bought a boat from these guys and I keep it at their marina. Beautiful views, clean facilities and the nicest people to do business with on the lake.
REQUEST BOAT SLIP RENTAL INFORMATION